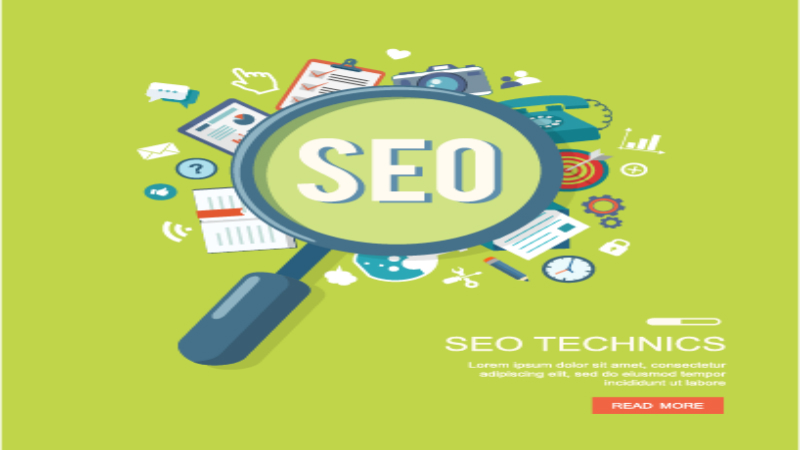 When many companies think of search engine marketing, they are thinking of the world. However, most local companies are worried about the potential customers in their community and surrounding areas. In truth, most people who look for a specific product or service are also looking to their local area, even when it comes to a national retailer. That is local search engine marketing (local SEM); learn more about what it is and why it is important below.
What is Local SEM?
Local search engine marketing in Nashville, TN and other locations involves companies listing prominently in the search engines such as Google, Microsoft's Bing, and Yahoo for specific search terms and phrases. The difference between local search engine marketing and general search engine marketing is that the former involves companies listing highly in the search engines for keywords and key phrases that relate to a particular city, town, or location.
When a person searches for a specific location, in many instances, a map will show up that will point exactly where a company is located. This even applies to national retailers and restaurants; when people look them up on their phone or computer, they want to know where the closest location is to them; they are not worried about their stores in other states and regions.
Why Local SEM is Important
The reason local SEM is important is because companies need to be found, and people looking for specific companies in their local area are wanting to visit those companies for specific products and services. If local companies are not listed in the top search engine results when people conduct local searches, they will lose business to local competitors, resulting in lost opportunity, reputation, and profitability.