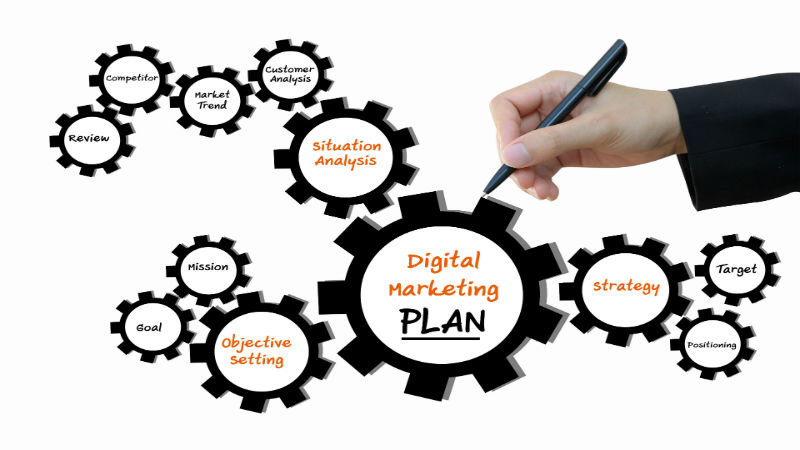 You may have heard the term 'digital asset management' before or it may be entirely new to you. What this term refers to is having a secure and safe way to store logos, images, and videos that pertain to your brand. These items are stored in the cloud, so that they may be accessed at any time from any location. In many cases, you can even integrate tools like Outlook, Photoshop, and Slack so work is done quicker and more easily than ever before.
Why Digital Asset Management Matters
You may think that your brand content is safe on your internal server, but this is the worst place to keep it. When someone needs an image or a logo, someone must go through the server and determine where it is and if it still exists. With digital asset management (DAM), it's easy to find whatever you might need. You can share everything, a few things, or even one file with someone else so they can use it. Also, you can set a date for the access to expire. This keeps someone from poking around in files after they no longer need them.
Alternatives to Digital Asset Management
Some of you might be wondering why you can't use something like Dropbox, Google Drive, or Box to manage your digital assets. That is certainly an option. However, it often isn't the best one. Many companies have a haphazard Drive where things are difficult to find. Beyond that, making sure permissions are set up properly takes time and effort. If nobody is there to provide permission, a worker may end up behind on a project that would only take a few minutes with Digital Asset Management.
Size of Company
The best thing about DAM is that you get a branded, professional area to store assets. It doesn't matter if you're a tiny company of ten or a huge one of ten thousand. You'll stay organized, get the most use of your content, and be in the best place to communicate with partners, clients, and the media.
If you are interested in learning more about your options regarding DAM, the staff at LotVantage are here to assist you. We offer numerous options for businesses, including asset management. If you are interested in finding out more about our services, you can visit our website at Website URL of call us at 813-470-0000. You can also follow them on Twitter for more information.