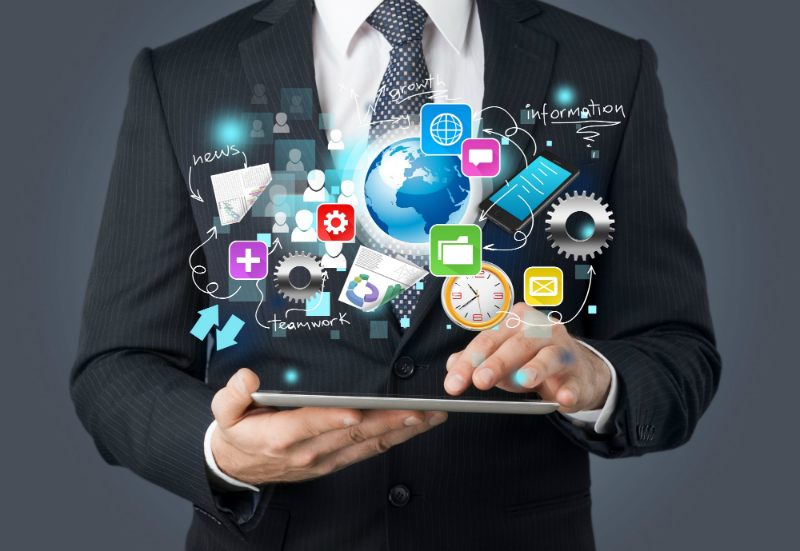 If you are not taking advantage of digital marketing, then you are missing out. Most people look online for businesses. There are several reasons that you should take advantage of digital marketing in Jacksonville, FL.
Powerful Form of Marketing
Digital marketing will change the way that you engage with your customers. You will also be able to reach more of your target audience. That is why digital marketing is considered a powerful form of marketing.
Cost-effective Way to Market
Every business must spend money to make money. However, you do not want to go over your budget when you are marketing. Digital marketing allows you to get more for your money. It costs a fraction of what print marketing costs.
Measure the Results
When you put out a print ad, you have no way of measuring how successful it is. However, you will easily be able to measure the results if you use digital marketing. You will be able to see exactly what works and what doesn't. You will also have an easier time reaching your target audience.
Reach Mobile Customers
Your website must be mobilized to reach mobile customers. It is estimated that half of the internet searches are done from a mobile phone. Many purchases are also made from a mobile phone.
Level the Playing Field
Digital marketing in Jacksonville, FL, helps level the playing field by allowing small businesses to compete with large ones. You can also promote your products internationally.