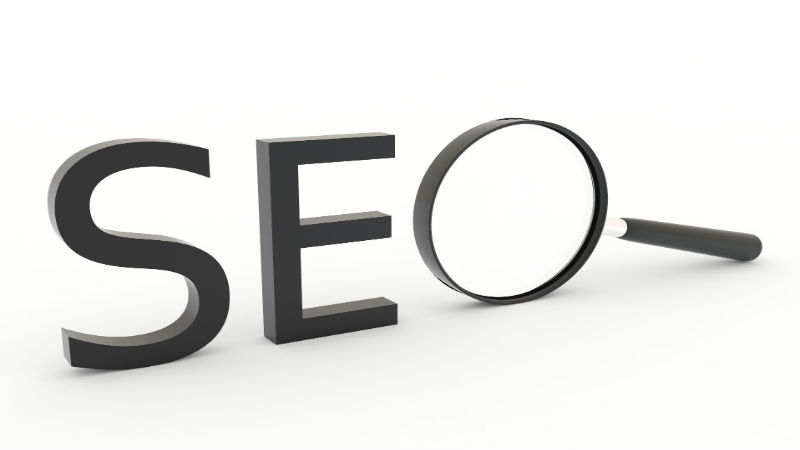 Businesses looking to boost traffic to their website often turn to SEO companies in Chicago for assistance. Because it can appear that all of these companies are created equal, it is important to understand what can go wrong in the world of search engine optimization, as well as to be aware of signs that indicate that a particular company may not be using the best practices possible when it comes to their tactics. Businesses may want a boost in their traffic or rankings, but it is vital that the company you choose to handle your SEO needs is capable of doing so in an efficient and ethical manner. When examining SEO companies, businesses should look for the following red flags to avoid signing with the wrong group.
They make promises that seem too good to be true.
Since it is impossible for a company to guarantee that your site will be number one in a few weeks with their help, especially without reviewing your site content and your business information, be leery of companies that make over-the-top promises. Companies that advertise such aggressive methods often utilize tactics that are frowned upon by the major search engines. To avoid getting in trouble with Google, steer clear of places with tactics that seem overly aggressive or intense.
They offer to get your blog listed on search engines.
Your site will often show up in search engines on it's own, or can be submitted yourself for listing. Chances are, if you have begun to search for help with SEO for your business or blog, you are already familiar with the basics and have done some promotion of your site on your own. To truly get your money's worth from a company, steer clear of those who advertise helping with basic tasks that anyone can do themselves. Focus on companies that are willing to go the extra mile and offer innovative ways to increase your site traffic.
They won't share references.
As with any business, a good SEO company should be willing to share a list of past clients. If a company won't provide you with a list of happy customers that will vouch for their services, walk away.
EM Search Consulting, LLC is a SEO company in Chicago that works with businesses like yours to bring in new clients, increase site traffic and take your company to the next level.