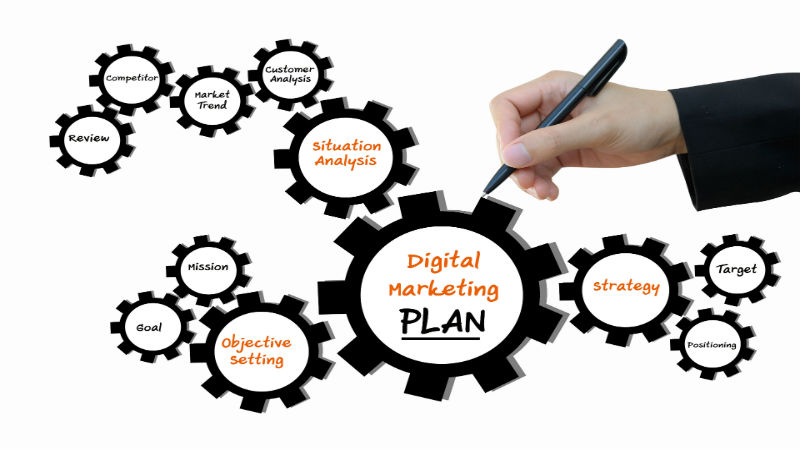 Social media marketing has become one of the most talked about methods of reaching your customer base. Over the last decade, it has grown to become the to go place for companies to build their brands and become a high performing, strong brand. Is that still the case? And, does it apply to your customer base? When you turn to a social media marketing agency, you gain insight into what platforms are best for your company. With digital media marketing, it is often necessary to concern reaching across a larger audience.
Social Matters
Social media remains an important tool for nearly all companies. People use social media significantly. However, this does not mean adding a few links on Facebook is going to be enough to get your customers'. Rather, you need to be able to reach your audience in a more comprehensive method. That is, you need to use a digital media inventory that allows you to place your ads on the proper platforms for your customers. This is something our team at Connectivity Strategy can help you achieve.
Getting Started Is Easy to Do
When you are ready to expand how you are reaching people, don't stop using social media. In fact, you may want to increase how much you use this service to achieve your goals. But, with our help, you gain insight into the proper types of ads to place, how to achieve the best conversion, and you invest wisely.
Work with a social media marketing agency like our company, one of the fastest growing media strategy agencies. Our team is here to guide you in making your digital media marketing as effective as it possibly can be. There are solutions to help you reach your goals.