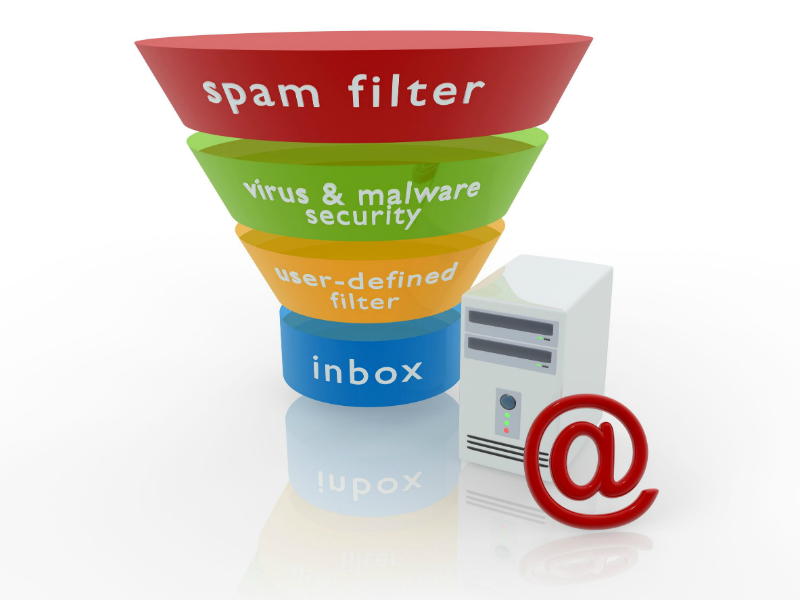 In the age of the internet and digital marketing, many companies forget that direct mail is also a viable promotional tool. It is still one of the most cost-effective ways to market if you do it right. That's where a direct mail marketing company can help you. Here are some advantages of working with one:
Targets Customers You Want to Reach
Companies like Marketing Tech that provide direct mail in Buffalo, NY, offer more targeted marketing than most traditional print media companies. They can purchase mailing lists of consumers or businesses that purchase your types of products or services. These lists also cover people with a broad range of demographic characteristics or even those from specific geographic regions.
Saves Time
Putting together a large direct mail campaign can take a lot of time and effort. If you did it yourself, you'd need to acquire the mailing lists, print your materials, purchase envelopes, collate the pages you're mailing, and then take your materials to the post office. A direct mail firm can be much more efficient at executing this type of work.
Yields Better Response Rates
A company that provides direct mail services will also achieve better response rates than you could on your own. Most of these companies continually test their lists and remove names and addresses that are no longer valid, keeping everything clean and accurate.
Tracks Results
A good direct mail firm knows that tracking its campaigns can determine which ones are most effective. The company can then tweak certain sales letters or messages to improve response rates, or they can use different lists altogether.
Offers Additional Services
There are firms in Buffalo, NY that not only provide direct mail services, but also offer many other services, including web design, search engine optimization, social media marketing, and reputation management. You may receive discounts for combined services since you're already a customer.
Marketing Tech can handle any of your direct mail needs, and we even make it easy to order from our website!